10 tags
Frenzoo Blog: Frenzoo is hiring - refer and get... →
frenzooblog: New positions at Frenzoo Frenzoo is growing and we need talented developers and designers to join our award winning team: Developer - mobile games Designer - graphics / game UI Click the links above for the job descriptions and application info. Refer someone and get the new iPad…
when you hear the word "sex" →
wowfunniestposts: when your parents say it when your friends say it when the teacher say it when someone HOT says it this blog is hilarious
When you hear a old song on the radio...
wowfunniestposts: mariahairam: At first you're like:I remember this! As the song goes on, you're like: I forgot how much I loved this song! Then you start boppin to it like: THIS IS MY SHIT! Then the song is in your head all day and you cant stop dancing to it, like: Featured on Wow Funniest Posts
1 tag
When you finally pass that level that you spent...
lmaogtfo: HAHAHAHA..XD
9 tags
10 tags
When you finally get to see your favorite band
yanilavigne: MOVE BITCH, I LOVE THEM MORE THAN YOU EVER WILL hahahaha
Listen
"If both side are more honest, their hearts surely could become closer."
– Anonymous (via tonguetiedmiko)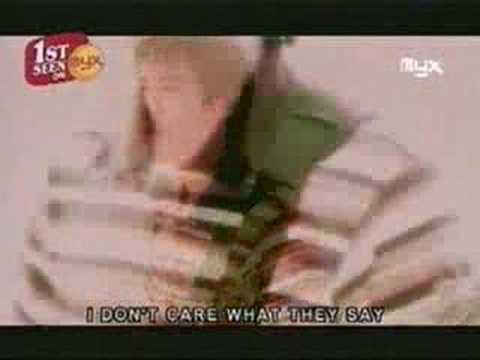 tonguetiedmiko asked: Why are you sooooooooo awesome :))
tumblrbot asked: WHAT IS YOUR EARLIEST HUMAN MEMORY?
3 tags
4 tags